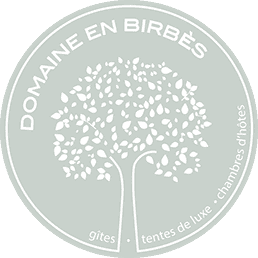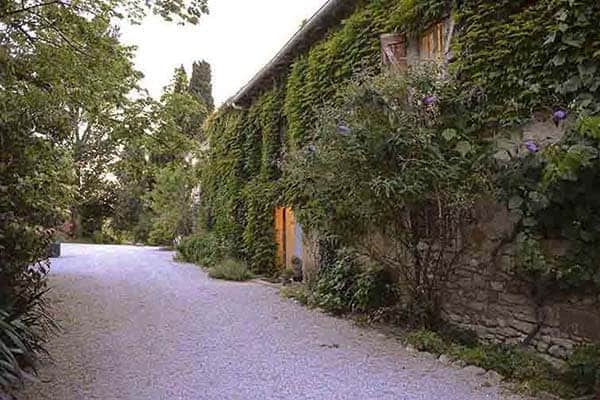 From Utrecht (1200 km):
Breda, Antwerp, Ghent, Lille, Paris, Toulouse.
From Toulouse, take the A61 towards Montpellier / Perpignan. Take exit 21 signposted Castelnaudary.
Volg de borden Castelnaudary, bij de rotonde (bij de Mc Donalds) neem de eerste afslag richting Limoux/Villasavary.
Neem na ongeveer 6 km de afslag Laurac/Laurabuc. Net voor de entree van het dorp Laurabuc, de weg links aanhouden, richting Laurac.
After about 800 meters turn right at the 'Domaine en Birbes sign' and you've arrived!
Brussels South (Charleroi) - Carcassonne Airport with Rynair
Carcassonne Airport – Domaine en Birbès: 30 minuten met de auto.
Je kunt op de luchthaven een auto huren, maar tegen een vergoeding kunnen we je ook komen ophalen (vanwege de drukke werkzaamheden op ons domaine in het hoogseizoen kunnen we deze services helaas niet in de maanden juli en augustus garanderen)
Amsterdam Airport (Schiphol) – Toulouse Airport (Blagnac) met EasyJet
Amsterdam Airport (Schiphol) – Toulouse Airport (Blagnac) met KLM/Air France
Brussel Airport (Zaventem) – Toulouse Airport (Blagnac) met Brussels Airlines
Toulouse Airport (Blagnac) – Domaine en Birbès: 60 minuten met de auto.
Je kunt op de luchthaven een auto huren